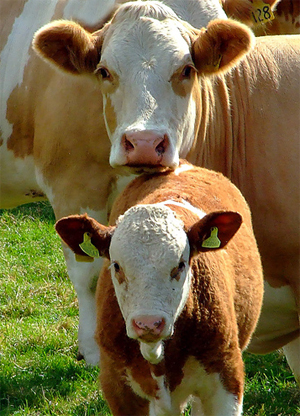 ASSENTRA was founded by Paul Cooper to offer his wealth of experience and expertise in regulatory affairs and related disciplines as an independent consultant to the animal health industry. With the back-up of in-house support and a large network of contacts he can respond to your needs in a flexible way.
Professional: A veterinarian and regulatory professional who understands business and manufacturing needs and constraints, and how they interact with the regulatory process.
Experience: Proven track record in both critical and routine lifecycle management of veterinary pharmaceuticals and veterinary vaccines across Europe for over 20 years.
Strategic vision: Regulatory issue analysis for business-oriented quick win and long term strategies.
Veterinary regulatory negotiation specialist: Successful negotiations with competent authorities and buy-in across organisations.
Independent perspective: An outside view can give a fresh perspective in pressured environments and contribute other experiences and new ideas.
Safety and Efficacy Expertise: In-depth analysis of safety or Pharmacovigilance information; concise reporting optimised for regulatory success.
ASSENTRA Limited: additional veterinary regulatory and pharmacovigilance expertise to meet your specific needs.
Contact ASSENTRA to discuss what we can do for you, in full confidence.